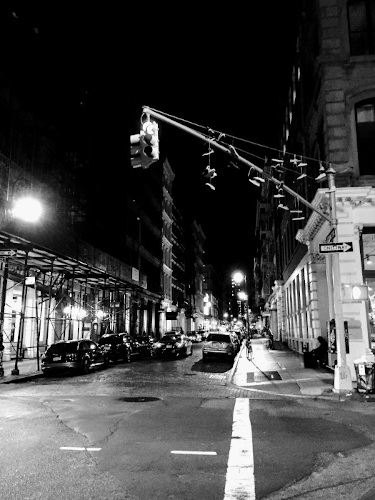 Max Eddy is a writer and journalist living in New York City.
He is the Senior Security Analyst for PCMag.com, writing about infosec, privacy, VPNs, election security, and other uplifting topics since 2012.
He previously worked at Geekosystem (now The Mary Sue), and other sundry websites.
Max is proud to serve as the Unit Chair of the Ziff Davis Creators Guild (ZDCG), representing the unionized workers of PCMag, Mashable, and AskMen. Reach out if you are interested in organizing your workplace.
Originally from Michigan, Max currently resides in the mist shrouded hills of upper Manhattan. His banjo abilities are improving with time, as is his homemade kombucha.
Selected Works
Election War Games: How I Tried to Undermine Democracy
In the basement of an old US mint, I plotted how to destroy an American election, in order to save our democracy.
Backstabbing, Disinformation, and Bad Journalism: The State of the VPN Industry
Behind the scenes, VPNs are a mess of misinformation and shady dealings. It's hurting the industry, and will hurt consumer confidence in security.
Fixing US Election Tech Is Easier—and Harder—Than You'd Think
There's no great mystery about what needs to be done to secure American elections. There's no great will to do it, either.
How To Get Started on Mastodon and Leave Twitter Behind
Twiter is terrible. The real fun is on the Fediverse.
How Companies Turn Your Data Into Money
You've probably heard that, "if it's free, then you're the product," but how does that actually work?
Crypto Wars: Why the Fight to Encrypt Rages On
Digital encryption is probably the single most important technology of the digital age, which is probably why everyone is constantly trying to destroy it.
Inside the Dark Web
What is the Dark Web? A hive of villainy, a place where freedom-seekers congregate, and possibly a model for the future of the internet.
---